More information about "Anbarım"
You may rent a warehouse and an office from "Anbarım," which always stands out for the quality of its customer service. These services are customized to diverse cargo volume requirements. We offer safe and secure storage of your items thanks to our sizable storage areas that adhere to modern requirements and office spaces inside the warehouse. Our major objective is to offer you a high level of service using our knowledgeable and skilled warehouse crew as well as our superior quality indicators.
At "Anbarım," we create value for you by providing warehouse and office facilities that are secure, expansive, and comfortable, as well as competent service in an accessible city location. Anbarım is a reliable and significant partner for you, offering the option of daily and monthly storage depending on the nature of your goods, equipped with heating and cooling systems, and frequently monitoring temperature and humidity.
The 26600 m2 "Anbarım" complex is at your disposal, with 2100 m2 of office space, 400 vehicle and 30 truck parking spaces, 21100 m2 of warehouse and manufacturing space, and 1100 m2 of office space. With secure access and exit, round-the-clock technical assistance, specialized security, mobile video monitoring, and fire safety equipment, we guarantee the reliable protection of your goods.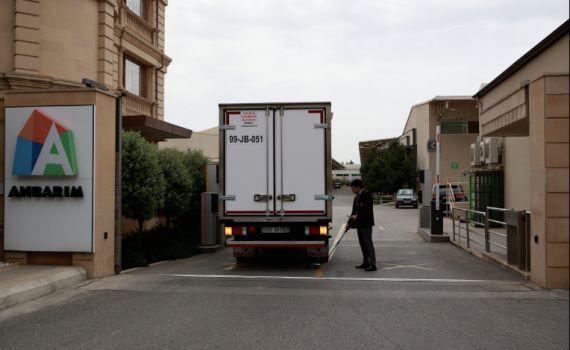 Company mission
By combining professionalism with quality and excellent service, boosting customer satisfaction, and offering impeccable service in the warehouse sector, we want to exceed your expectations in every way.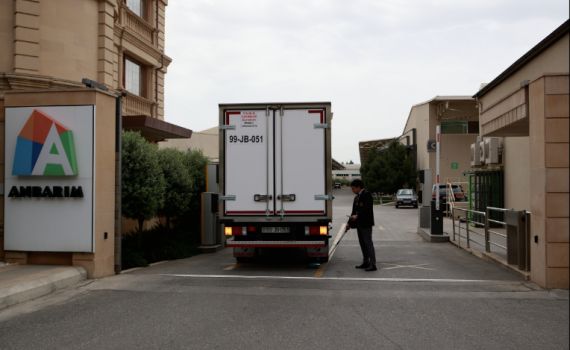 Company vision
We have goals to be the go-to solution for high-level, excellent services that adapt to changing demands. are based on advanced technologies and combine comfort and quality with secure and reliable service.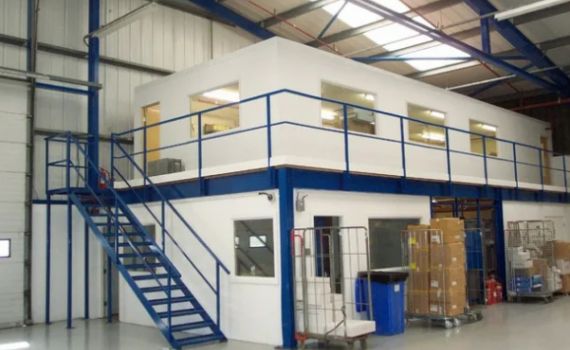 How does Anbarım operate?
The deion of our work procedure in detail
You might need to store items or products at some time throughout the course of your business operations. Please familiarize yourself with our work procedure before contacting us.

You select the storage space
In our warehouse, you may rent your own space. You do this by navigating the web to select a relevant warehouse location and contact us.

We conclude a lease agreement.
Just fill out the contract form with your name, address, and preferred field. Following that, we'll send you a rental agreement and an access code.

You place your items in the storage.
Approach the warehouse of your choice, input your code at the entry and use your warehouse area.