For Business
Do you require secure storage for your business? You can rely on our secured warehouses, that feature cutting-edge technology, along with our simple booking procedure, prior payment, and product storage discounts.
Temporary storage of office furniture
Keeping excess or unused items in the offices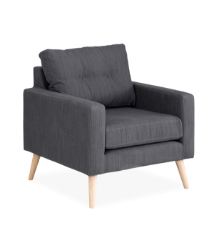 Storage of commercial goods
Storage of various incremental items on
a daily and monthly basis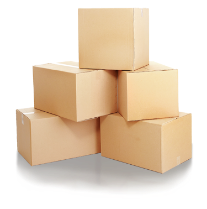 Short- and long-term storage of the equipment
Special packaging and storage of various types of equipment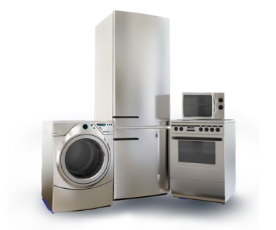 Storage of archives and documents
Storage of confidential documents and archives in a completely secure environment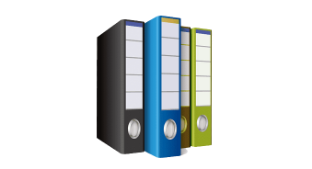 Rent of warehouse offices
Constant control of goods from an office within the warehouse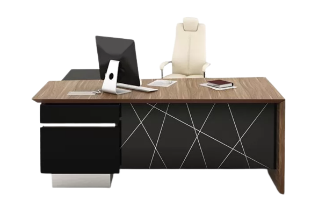 Other
Sorting and storing your items seasonally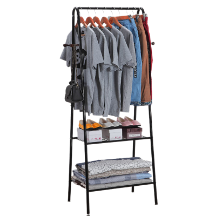 Other services
Benefit from our other
services
"Anbarım," a company that offers safe and secure storage for your goods, puts comfort and quality at your disposal through its services.
About the packaging service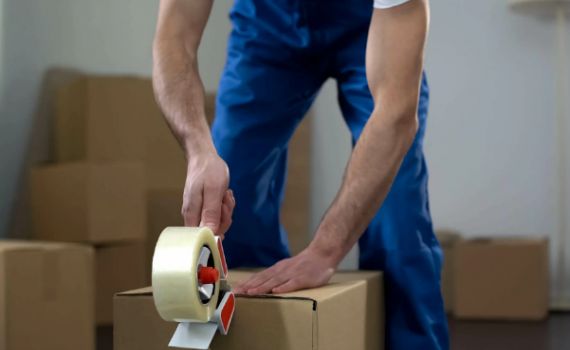 About the technical support system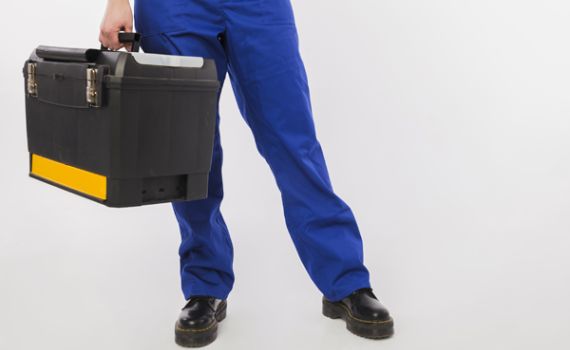 About delivery service